LPN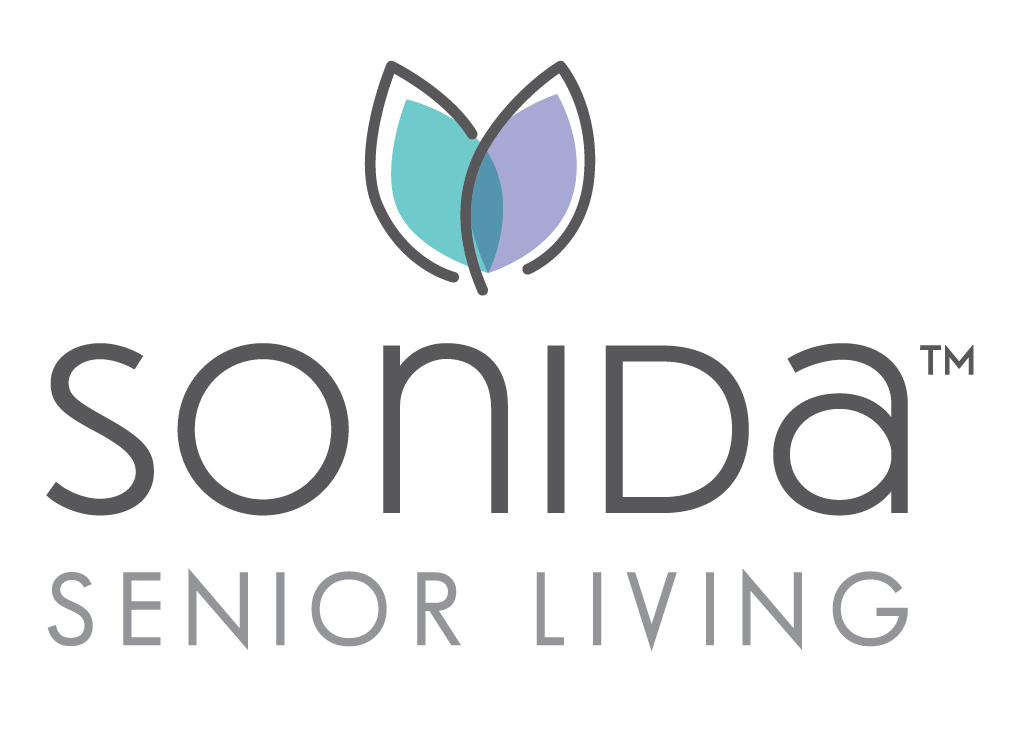 Sonida Senior Living
Job Description
Find your joy here, at The Amberleigh, a Sonida Senior Living community! We offer a comprehensive benefit package to include competitive wage/salary, health and dental insurance, 401k with company match & much more!
The Amberleigh, a premier retirement community in Williamsville, New York, provides quality care to residents in an Independent Living, Assisted Living, and Memory Care community.
If you're looking to grow your career and experience in a team-oriented environment working at The Amberleigh truly means becoming a member of our family! We believe caring for seniors is a uniquely rewarding experience and there is no better place to realize that experience than with us. Apply for the LPN position today!
LPN Responsibilities include:
Direct the day-to-day functions of the nursing assistants in accordance with current rules, regulations and guidelines that govern the Assisted Living Facility
Administer all medications as ordered by the physician
Make written and oral reports/recommendations concerning the activities of your shift as required
Ensure adequate supply of medications, supplies and equipment is on hand to meet the nursing needs of residents. Report needs to the nursing supervisor
Place phone calls to pharmacies to order prescriptions
Pulls and prepares patient charts; performs other general office duties as required
Qualifications:
Must be licensed as an LPN and must maintain current and unencumbered licensure
Experience in patient assessments, family motivations, treatment planning and communication with external review organizations or comparable entities
Meet continuing education requirements and certifications on job classification and position, including state requirements (training provided).
You belong on our team if you are interested in:
Finding your joy and playing an important role in the lives of our residents and team members
Working in senior living or a healthcare environment
Providing exceptional customer service and care to our senior residents
Medical, dental, vision, and life/disability insurances*
401k retirement savings plan offering 50% of every dollar contributed by the employee up to 6% of employee's base rate*
Employee Assistance Program (EAP): This program provides professional, confidential telephonic or face-to-face counseling and legal services to you and your household members at no cost.
Flexible Spending Accounts (FSAs): This option allows you to pay for eligible expenses using tax-free dollars. We offer a health care FSA or dependent care FSA*
Dependent Care Flexible Spending Accounts (FSAs) allow you to pay for eligible expenses (example: daycare, parent care) using tax-free dollars.
On-demand pay (coming soon)
Flexible scheduling**
Paid time off*
Company paid training for career advancement**
*Benefit eligibility is dependent on employment status.*
Jobs from the Organisation
NaN