Dietary Aide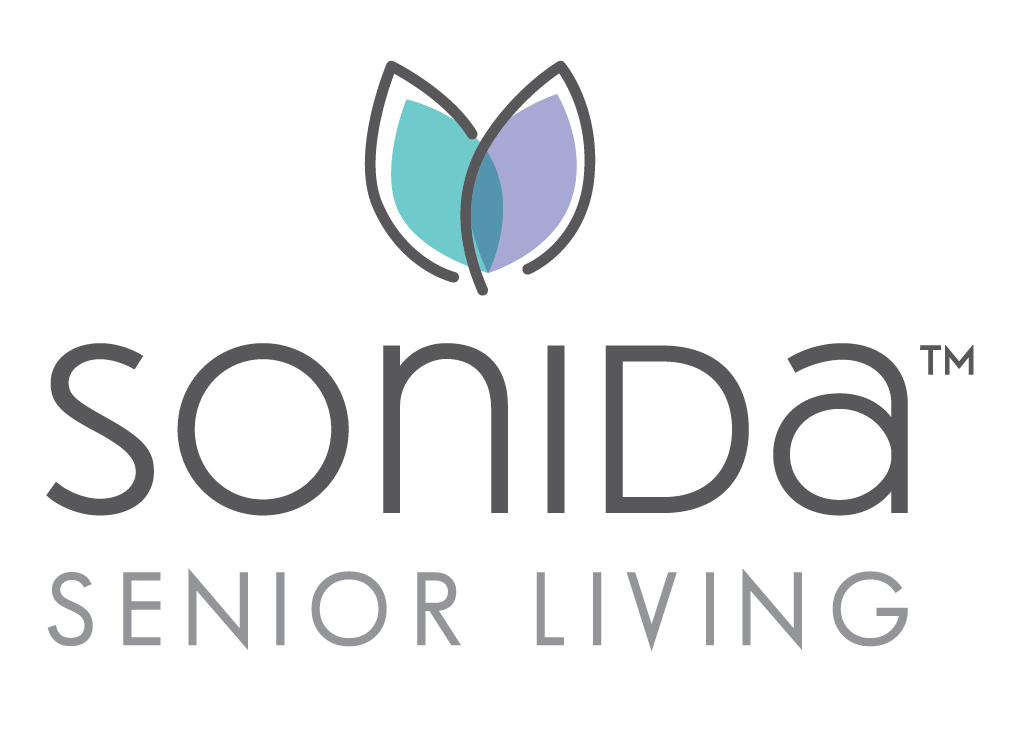 Sonida Senior Living
Job Description
***Sign-on Bonus $500.00***
Help enrich the lives of seniors by becoming part of the Capital Senior Living team at Summit Place!
Summit Place offers Independent Living, Assisted Living, and Memory Care services in Anderson, SC 29621. If you're looking to grow your career and experience in a team-member of our family We believe caring for seniors is a uniquely rewarding experience and there is not better place to realize that experience than with us. We are looking for a Dietary Aide to join our team!
Responsibilities include:
Provides excellent customer service to our residents and guests through friendly serving of food and beverages.
Responsible for table set up, serving, and cleaning up of the dining rooms.
Restocking the tables after meals, sanitizing in accordance with regulations and vacuuming are all a part of the duties.
Ideal candidate will:
Have at least 1 year experience in senior living
Enjoy providing exceptional customer service and care to our senior residents
Appreciate the value of being a dependable & responsible member of a greater team
Be open minded; willing to listen to and share new ideas
Perks of joining our team:
Small hometown work environment
Our staff in truly a hands on deck with helping other staff members
Medical, dental, vision, and life/disability insurance*
401K retirement savings plan*
Paid time off*
*Benefit eligibility is dependent on employment status.
#applytodayjointomorrow
#workwithheroes
Jobs from the Organisation
NaN