Evening Attendant
Century Park Associates
Job Description
Up to $17 an hour based on experience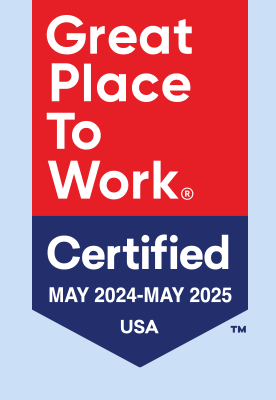 Position Summary
The Evening Attendant safeguards community grounds to protect residents, associates, families and guests in accordance with all laws, regulations and company standards. Reports to the Maintenance Director.
Qualifications
Must have high school diploma or equivalent
Prior healthcare experience preferred
Primary Job Responsibilities
Performs walk through and drive through security patrols of building's interior and exterior
Secures/unlocks doors as specified
Monitors lights (i.e., lights on or off appropriately)
Monitors outside areas of community (i.e., parking areas, grounds, stairwells)
Checks for unauthorized visitors
Checks vacant units
Checks units with lights on at unusual times
Monitors emergency call system and responds accordingly
Responds to emergencies quickly and appropriately
Records safety check times in log
Handles front lobby responsibilities as directed (i.e., guest room check in/out, telephone calls)
Responsible for resident apartment trash pickup, newspaper delivery
Assists with check in system for residents
Enters maintenance request in TELS system and perform light maintenance duties
Assists with set up and tear down related to activities events
Additional Requirements
Must demonstrate trustworthiness and dependability
Must work efficiently and effectively with little to no supervision
Must demonstrate effective communication skills
Must possess the ability to make independent decisions when circumstances warrant such action
Must perform proficiently in all competency areas including but not limited to: general housekeeping responsibilities, patient rights, and safety and sanitation
Maintains professional working relationships with all associates, vendors, etc.
Maintains confidentiality of all proprietary and/or confidential information
Must understand and follow company policies including harassment and compliance procedures
Displays integrity and professionalism by adhering to Century Park?s Code of Ethics and completes all required compliance training
Who We Are
At Century Park Associates, we are dedicated to creating an enriching lifestyle for our residents and a rewarding work environment for our valued associates. We take pride in providing an atmosphere where relationships of trust, leadership and personal ethics are not only valued, but expected of all our associates. Our "people come first" approach ensures that excellence, respect and outstanding service are apparent in all we do as an organization. We believe in caring for and loving our residents and strongly support their ability to continue growing, learning and contributing. Every day, team members at Century Park Associates choose to go beyond their job descriptions, exceeding expectations, on behalf of their residents. They have learned that those who go the extra mile receive rewards happiness of heart and peace of mind.
Jobs from the Organisation
NaN