Dishwasher
Century Park Associates
Job Description
Part Time position Saturday and Sunday 11:am-8:00pm and Monday & Tuesday 4:00pm-8:00pm. Great vacation , sick and holiday pay benefits.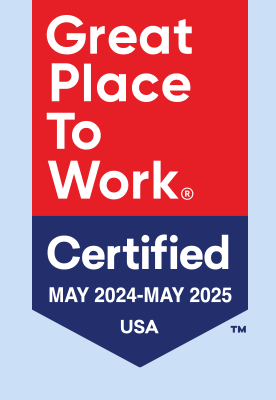 Position Summary
The Dishwasher performs dishwashing and other cleaning duties to ensure residents' dining needs are met in accordance with all laws, regulations and company standards. Reports to the Dining Services Director.
Qualifications
Must have high school diploma or equivalent
Minimum age 18 years old (OSHA requirement)
Prior food services experience preferred
Primary Job Responsibilities
Loads and unloads dishwasher
Hand washes/scrubs pots, pans, utensils and items not suited for commercial dishwashing machine
Assists in daily cleaning (i.e., walk in refrigerator, stock room, ovens, sinks, floors)
Records temperatures of dish machine daily to ensure proper sanitation levels
Removes trash and inserts new trash bags
Assists with serving if staffing requires
Delivers meals to residents? rooms
Additional Requirements
Must demonstrate excellent customer service and hospitality
Must demonstrate trustworthiness and dependability
Must work efficiently and effectively with little to no supervision
Must demonstrate effective communication skills
Must demonstrate motor coordination and dexterity in a fast paced work environment
Must present in a professional manner in accordance with Company uniform standards
Displays integrity and professionalism by adhering to Century Park's Code of Ethics and completes all required compliance training
Who We Are
At Century Park Associates, we are dedicated to creating an enriching lifestyle for our residents and a rewarding work environment for our valued associates. We take pride in providing an atmosphere where relationships of trust, leadership and personal ethics are not only valued, but expected of all our associates. Our "people come first" approach ensures that excellence, respect and outstanding service are apparent in all we do as an organization. We believe in caring for and loving our residents and strongly support their ability to continue growing, learning and contributing. Every day, team members at Century Park Associates choose to go beyond their job descriptions, exceeding expectations, on behalf of their residents. They have learned that those who go the extra mile receive rewards happiness of heart and peace of mind.
Jobs from the Organisation
NaN