Medication Technician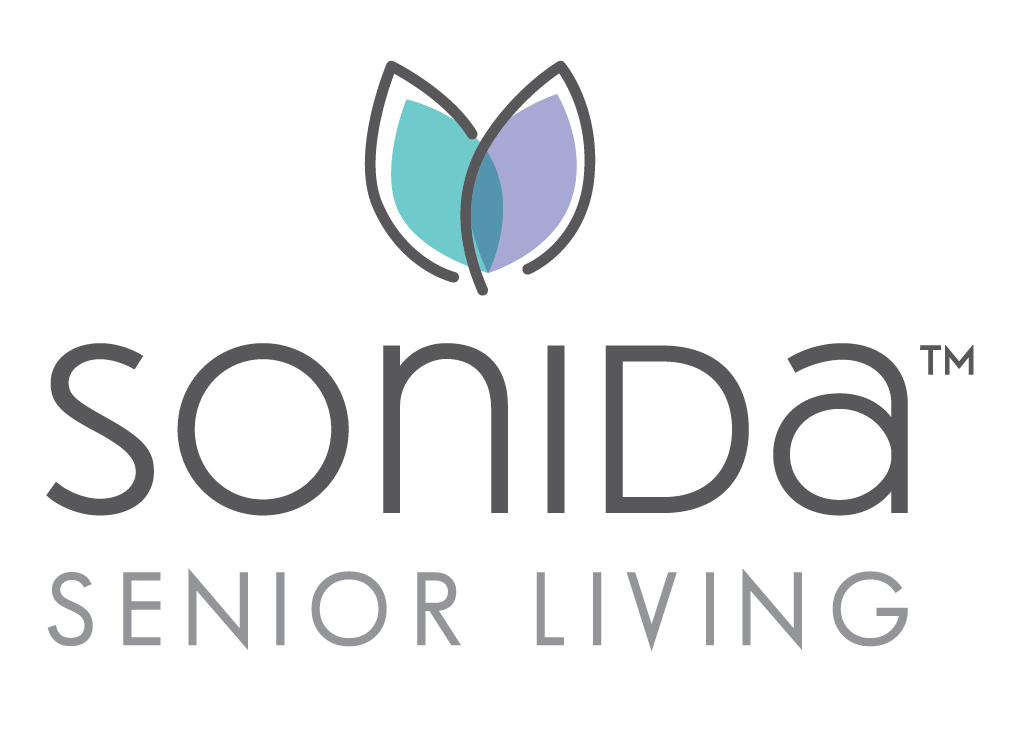 Sonida Senior Living
Job Description
ASK US ABOUT OUR NEW WAGE SCALE!
Help enrich the lives of seniors by becoming part of the Capital Senior Living team at Summit Place of Anderson!
Summit Place, a premier retirement community in Anderson, SC, provides quality care to residents in an Independent Living and Assisted Living community. We are passionate about making a positive impact on the lives of those we care for. If you're looking to grow your career and experience in a team-oriented environment, apply for Medication Technician position today.
Working at Summit Place truly means becoming a member of our family. We believe caring for seniors is a uniquely rewarding experience and there is no better place to realize that experience than with us. We are looking for a Medication Technician to join our team!
Medication Technician Responsibilities include:
As a Medication Technician, you will be responsible for setting up and administering resident medications as ordered by physicians and per professional standards of medication administration, and may supervise CNAs as directed

Provides patients' personal hygiene, baths, shampoos, and shaves; assisting with travel to the bathroom; helping with showers and baths

Provides for activities of daily living by assisting with serving meals, ambulating, turning, and positioning patients; providing fresh water and nourishment between meals

Maintains patient stability by checking vital signs and weight; testing urine; recording intake and output information

Provides patient comfort by utilizing resources and materials; transporting patients; answering patients' call lights and requests; reporting observations of the patient to nursing supervisor

Documents actions by completing forms, reports, logs, and records

Maintains work operations by following policies and procedures

Protects organization's value by keeping patient information confidential

Serves and protects the hospital community by adhering to professional standards, hospital policies and procedures, federal, state, and local requirements, and CSL standards

Updates job knowledge by participating in educational opportunities; reading professional publications; participating in professional organizations; maintaining licensure
Ideal candidate will:
Enjoy providing exceptional customer service and care to our senior residents

Appreciate the value of being a dependable & responsible member of greater team

Be open minded; willing to listen to and share new ideas
Perks of joining our team:
Medical, dental, vision, and life/disability insurances*

401k retirement savings plan*

Paid time off*

Company paid training for career advancement**
*Benefit eligibility is dependent on employment status.
**Eligibility based on location.
#applytodayjointomorrow
#workwithheroes
Background and drug screens required for employment. Applicants must be 18 years or older.
Jobs from the Organisation
NaN